Dolphin bites piercings are an uncommon twist on the center lip piercing. While there are many different "bite" piercings, dolphin bites are one of the more versatile versions!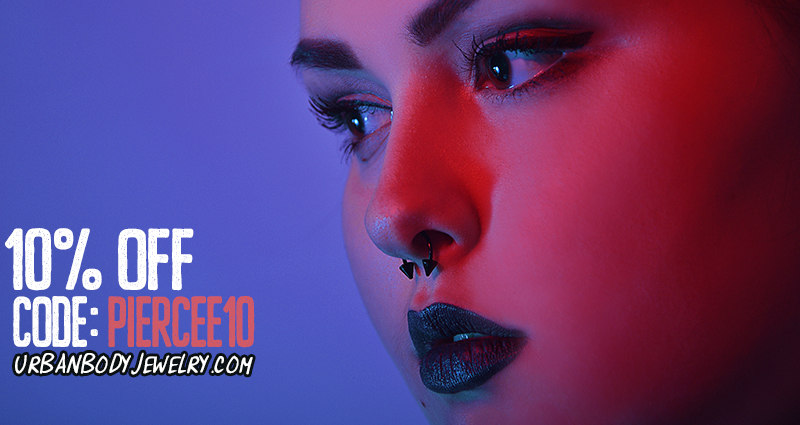 Here you'll find all you need to know about dolphin bites piercings, including price, procedure, healing time and pain level. Recommended aftercare products and a large photo gallery will ensure you know how to make this piercing all your own.
What are Dolphin Bites Piercings?
Dolphin bites piercings are two punctures of the bottom lip. The punctures are located close to each other in the center of the lip, unlike snake bites which are spread out on either side of the lip. Dolphin bites can also be placed higher or lower in this location depending on the desired look.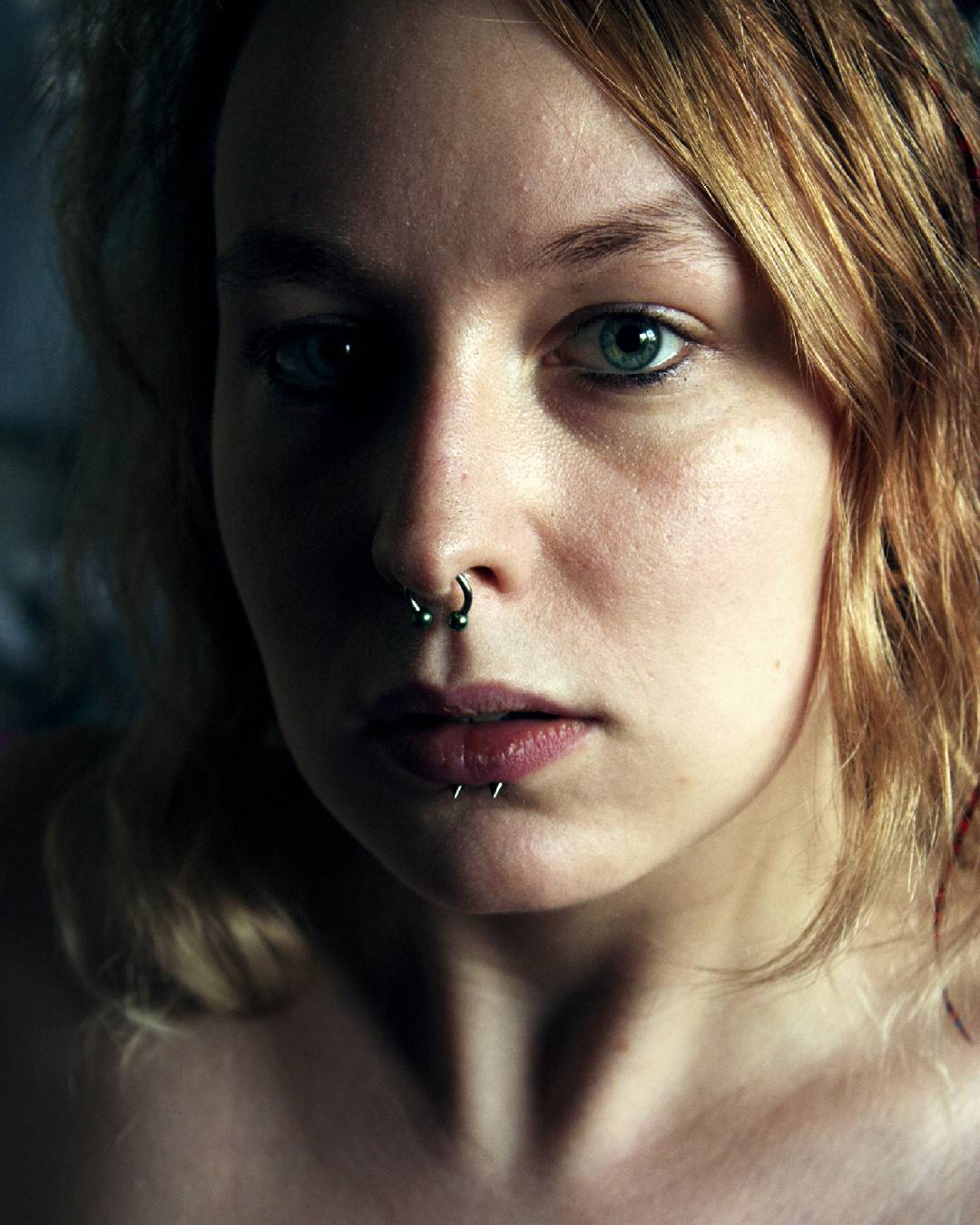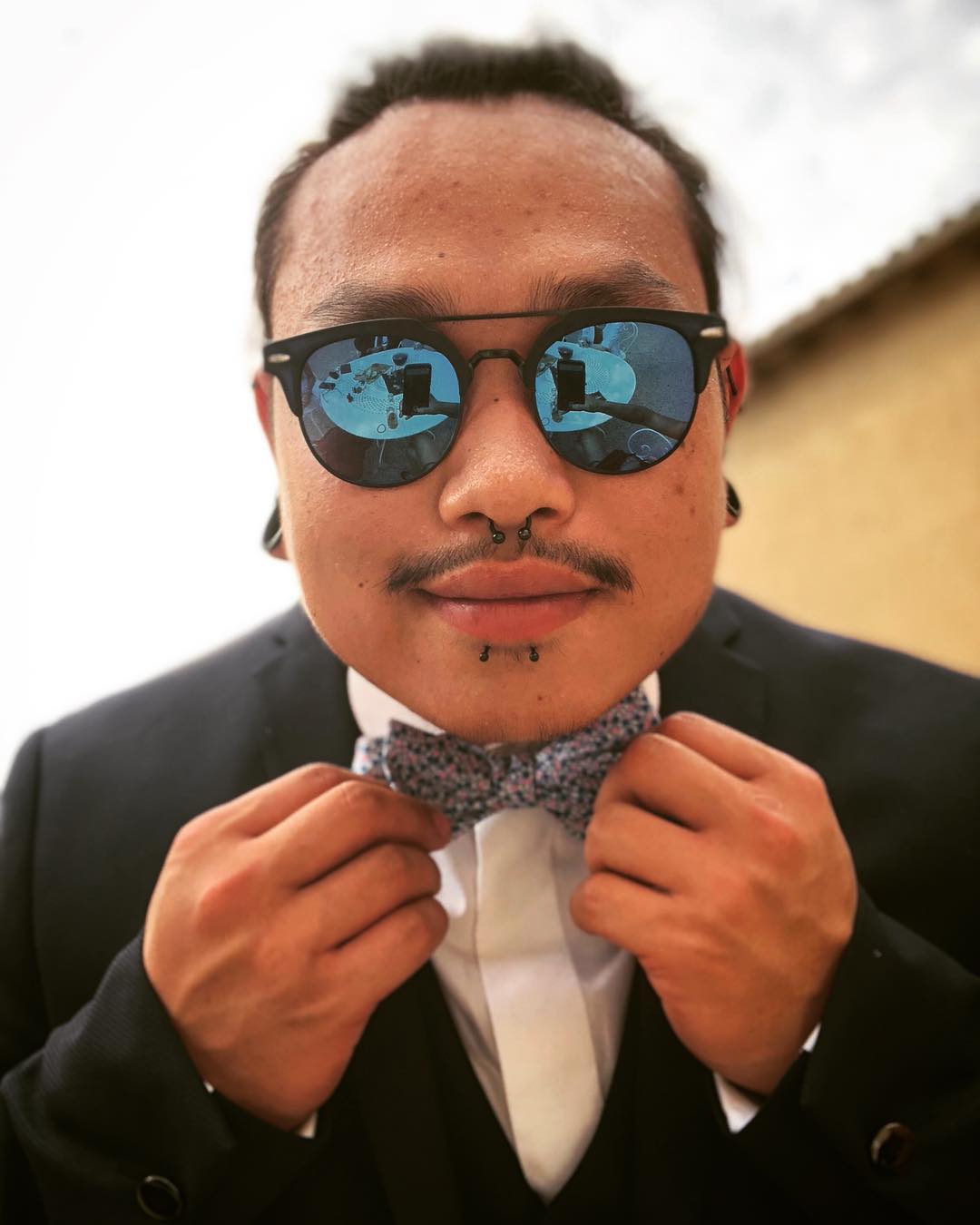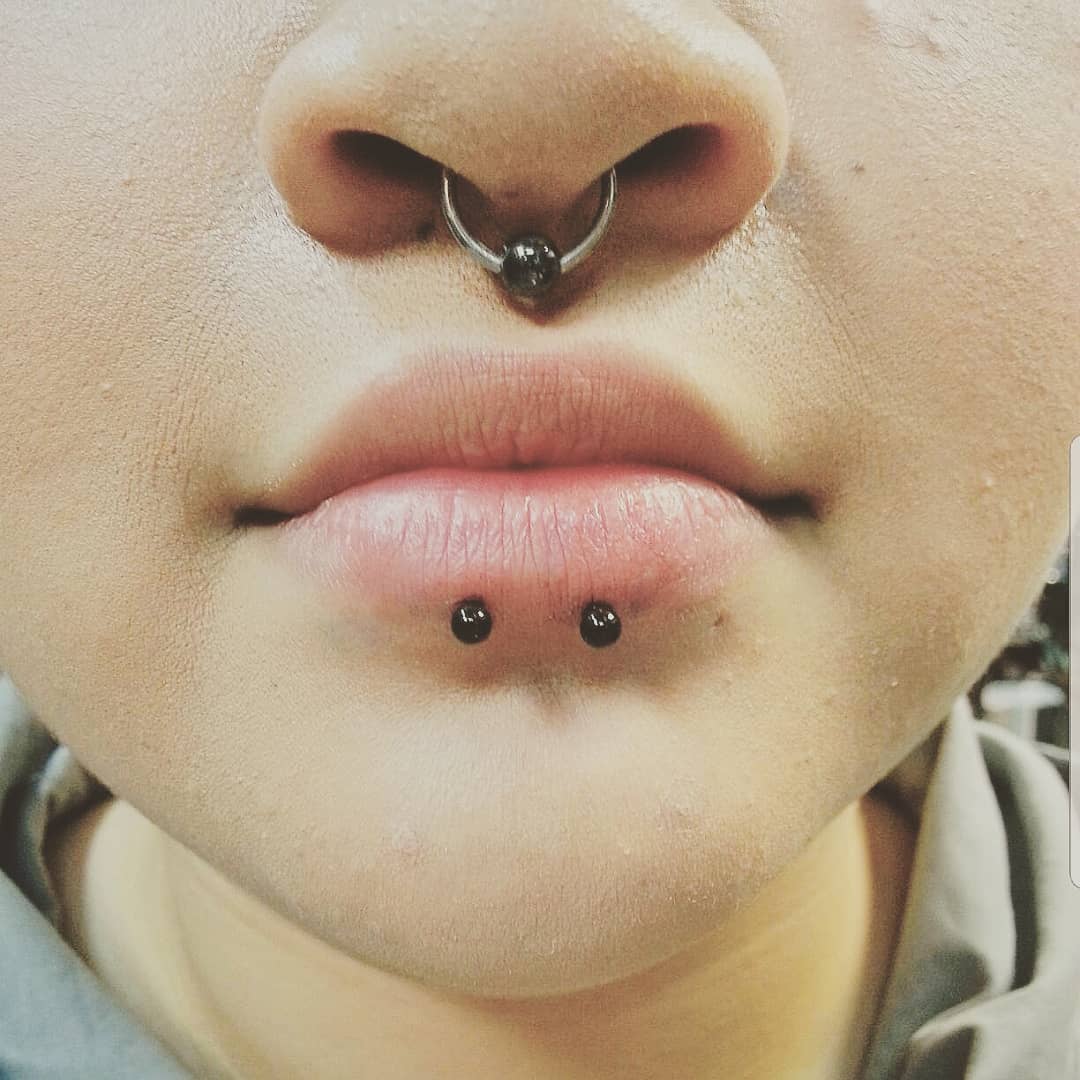 Should You Get a Dolphin Bites Piercing?
As with any piercings, dolphin bites come with risks and rewards. Review the pros & cons below to see if this piercing is right for you:
Pros
Dolphin bites highlight the bottom lip and are ideal for any gender. Different jewelry can change the vibe of these piercings!
You can play with the placement of these piercings and move them closer or further from your lip.
Cons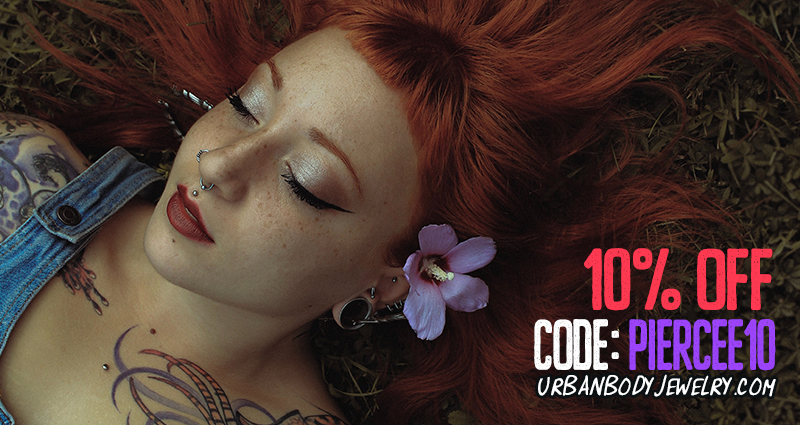 Your piercer may not be comfortable doing both piercings at once because of a high risk of swelling, so you may have to come back another day to get the second done.
Infections and piercing bumps are a legitimate concern for any piercing. However, maintaining proper aftercare technique minimizes these risks.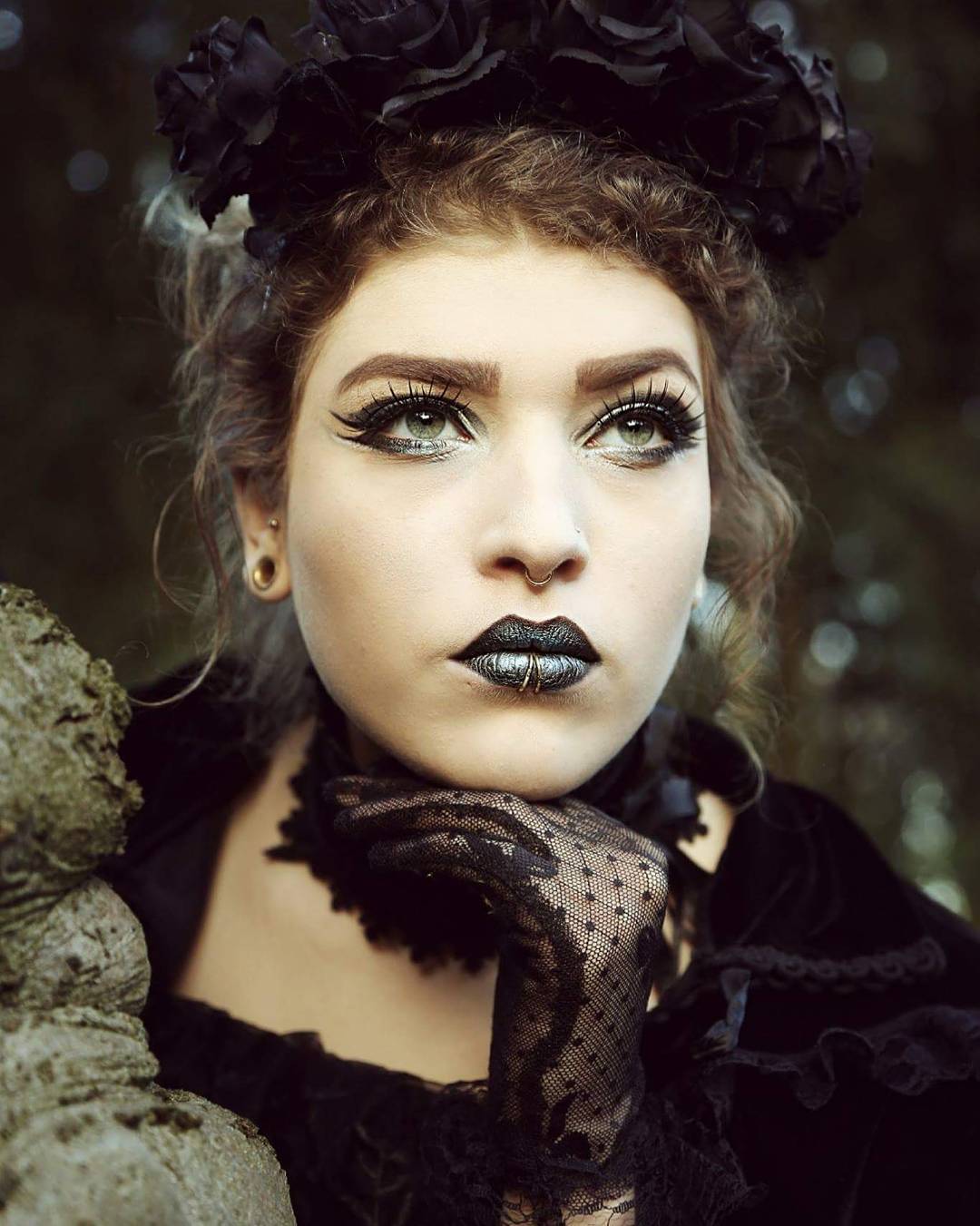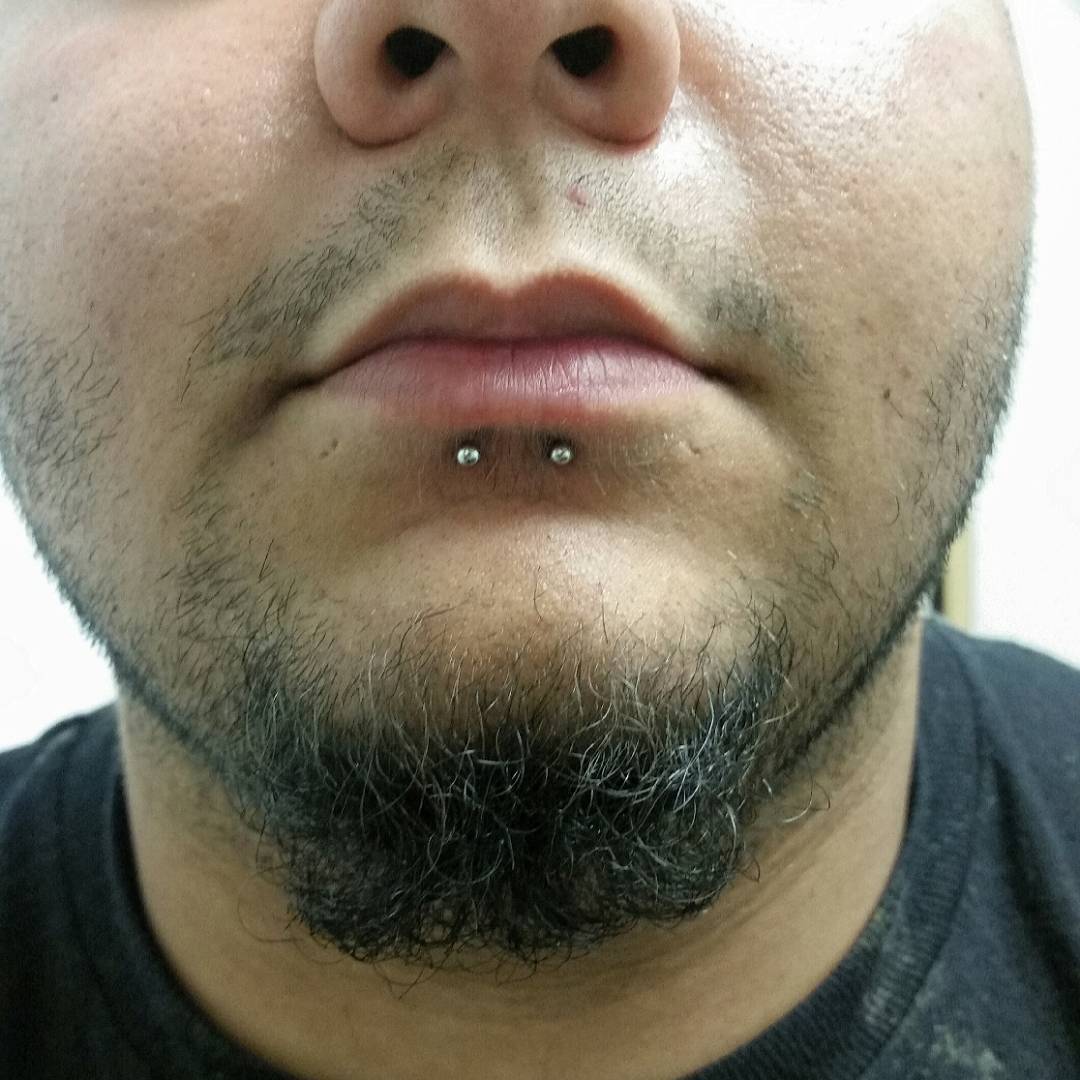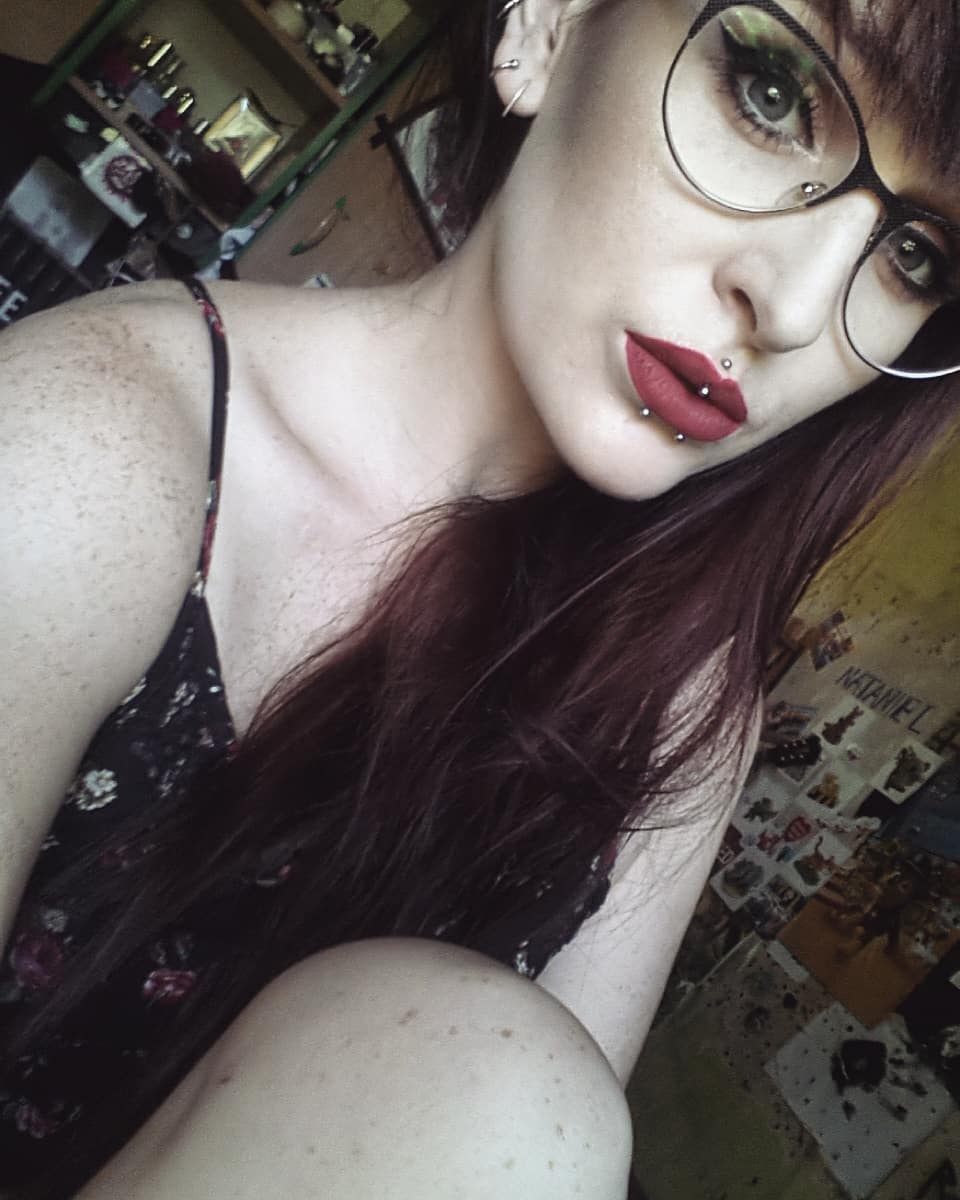 Piercing Procedure
The first & most important step to any piercing is finding a reputable piercer. Once you've selected a piercer you trust, all that's left is to show up for your appointment. Your piercer will go over the procedure with you and have you fill out some paperwork while they setup. They'll invite you back when everything is ready and clean the area to be pierced. Your piercer will then mark the location of your piercings using a surgical pen. Make sure you like the placement of these dots before moving forward!
The bottom lip is then clamped and a sterile needle is quickly pushed through your lip. You may have the second piercing done immediately after, or after a few days break. As a last step, the needle is switched out for labret jewelry. Your piercer will discuss proper aftercare with you to avoid complications. Make sure to ask any lingering questions before leaving the shop.
Watch the videos below for a real-time experience of the dolphin bites piercing procedure.
How Much do Dolphin Bites Piercings Hurt?
5 out of 10
Dolphin bites piercings earn a 5/10 on the pain scale. Having two punctures done at once heightens the relative pain of this piercing. You will most likely experience swelling and tenderness for a few days after you get pierced. Your relative pain level will always depend on your individual pain threshold, so you may rate this piercing higher or lower on the scale. Deep breathing and staying positive can help decrease pain in the moment.
Pain relief medications like ibuprofen can be taken to soothe any lingering inflammation or irritation. Using a sanitized ice pack on the area is also a safe option to reduce swelling.
Read more about the most & least painful piercings.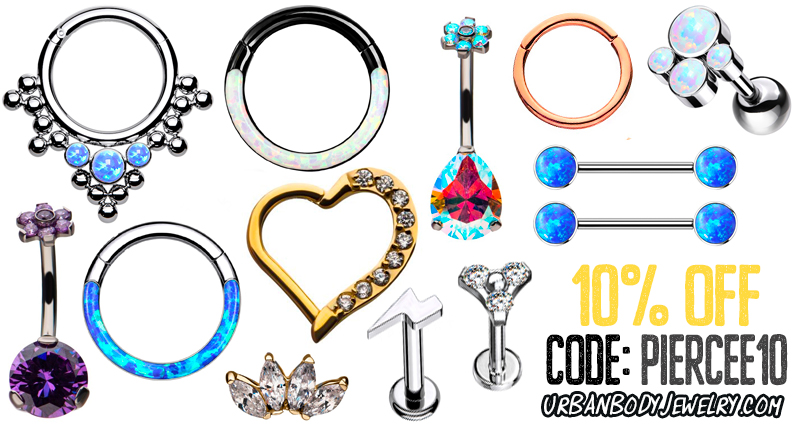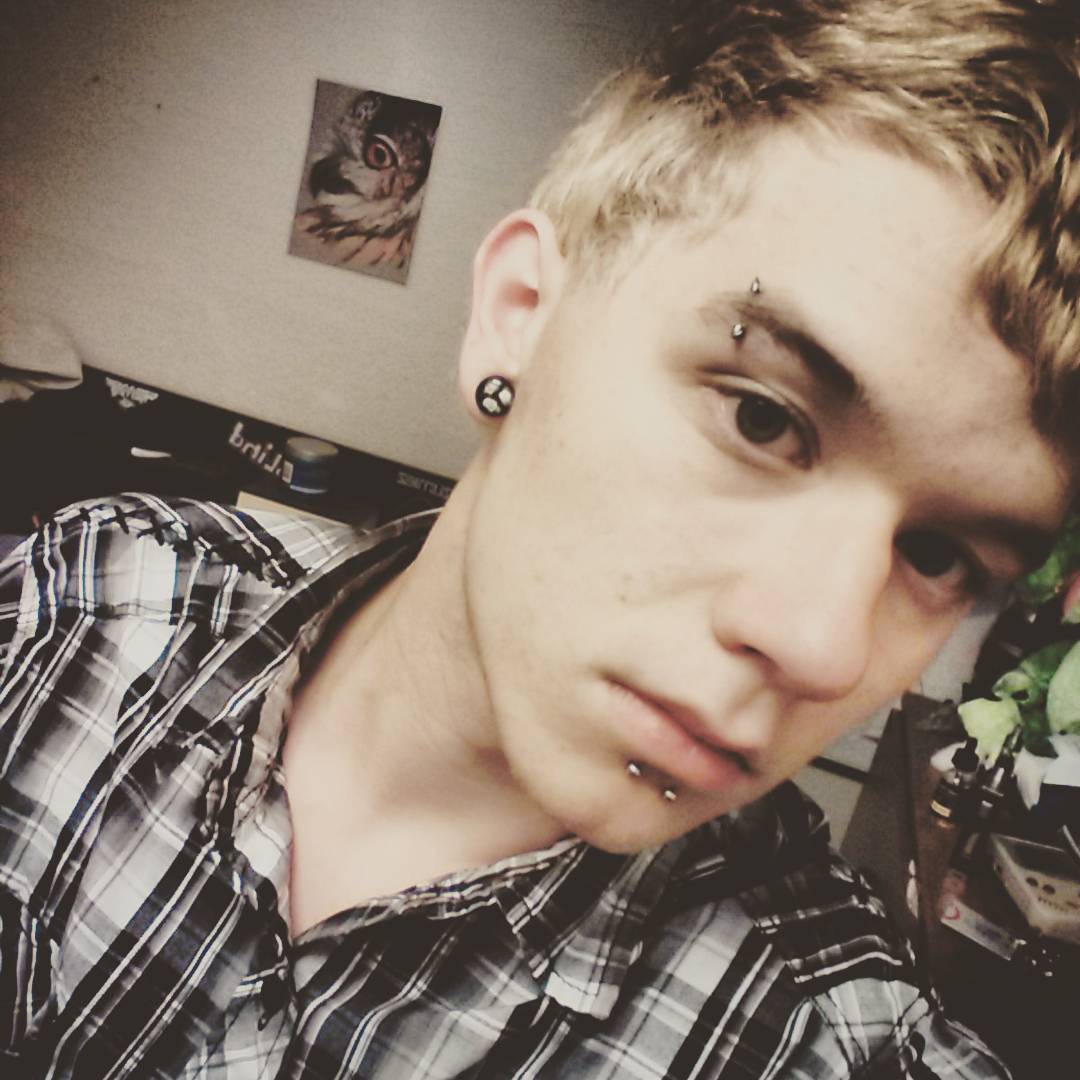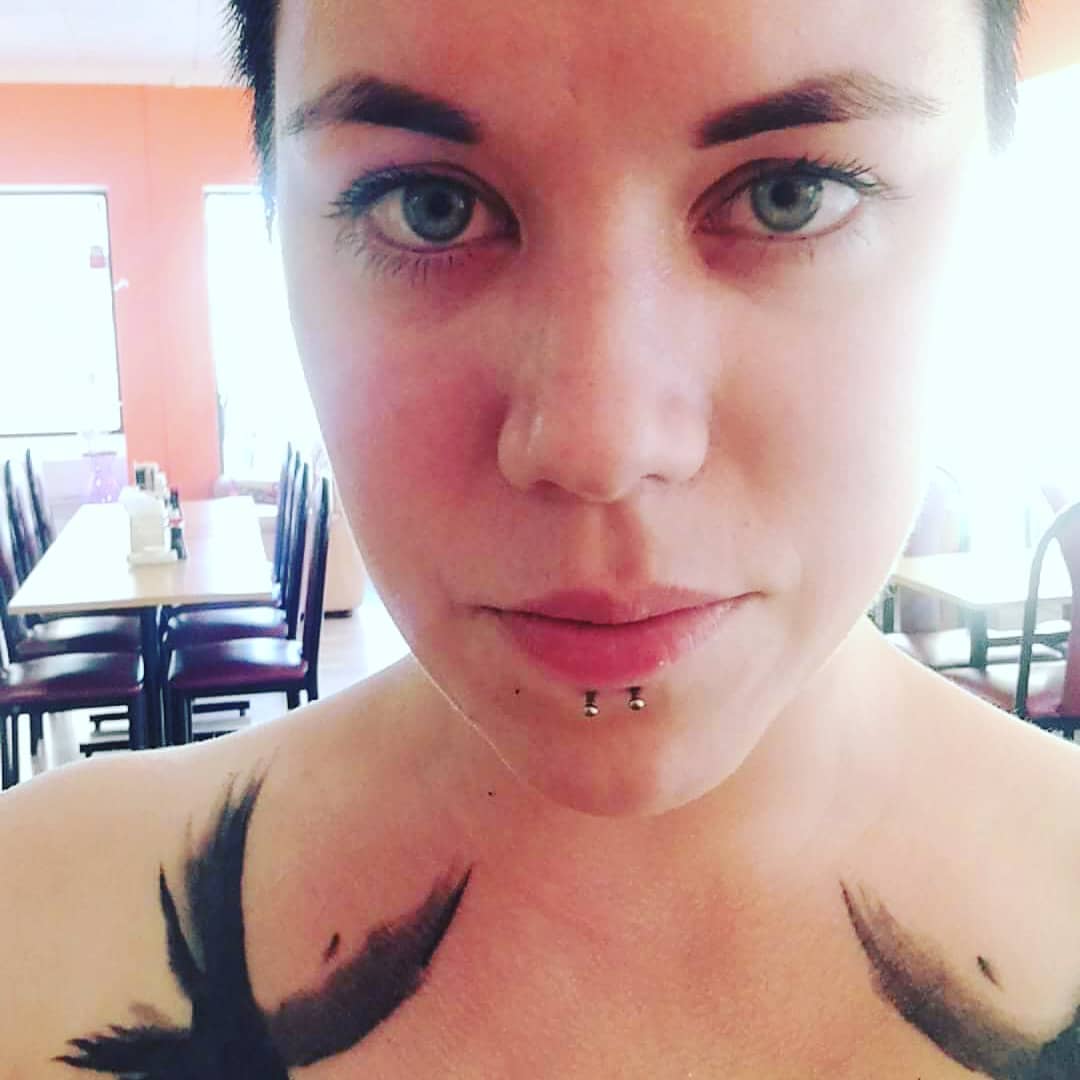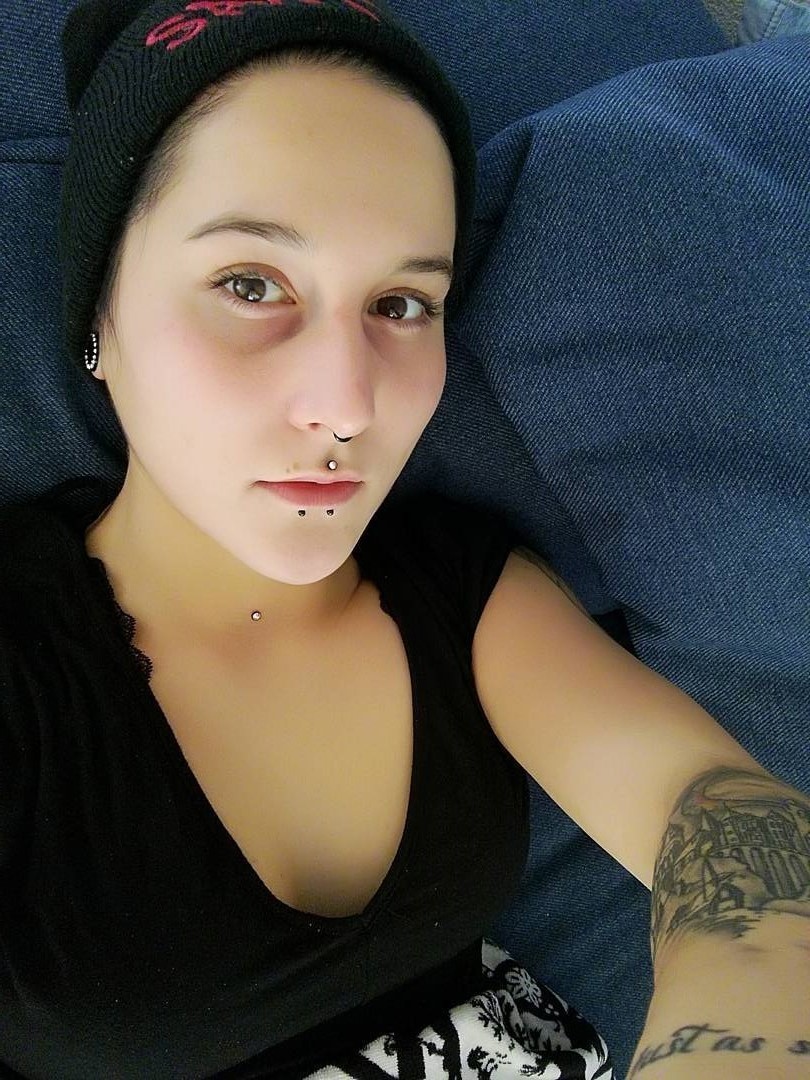 Healing and Aftercare
Healing time for a dolphin bites piercings is usually around 6 to 8 weeks assuming aftercare is thoroughly followed. Full healing time can take up to 6 months.
To avoid risks like infection, jewelry rejection or piercing bumps, do not remove your jewelry before initial healing is complete. Removal can also cause full piercing closure.
Be sure to clean your piercing twice per day using the instructions below:
Always wash your hands thoroughly before touching your piercing.
Your piercing should be cleaned both inside and outside your mouth.
For the outside, make or buy a saline solution. To make your own, dissolve 1/4 teaspoon of sea salt in 8 oz of warm water. Pour this solution onto a clean pad or towel and hold it on your piercing for a few minutes. This helps loosen any debris on the outside of your piercing. Gently wipe these off and clean the outside of your piercing while not moving the jewelry.
For the inside, swish non-alcoholic mouthwash after eating and after cleaning the outside of your piercing as described above.
Repeat these habits once in the morning and once at night to ensure a regularly clean piercing.
Read more about proper aftercare technique.
Recommended Aftercare Products
Sea salt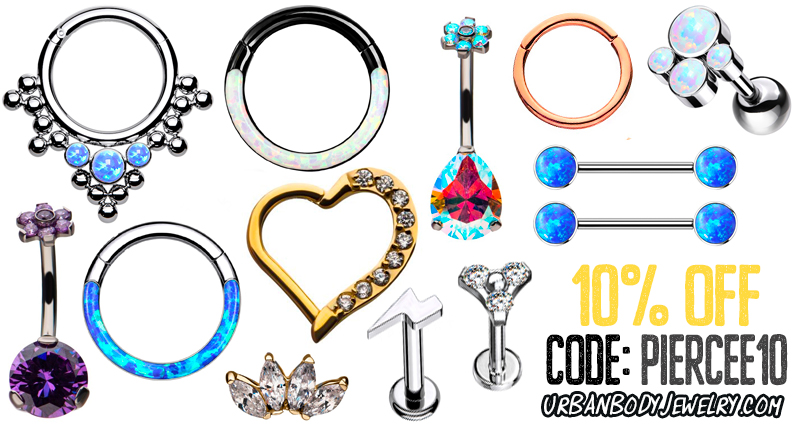 This sea salt is ideal for making your own DIY saline solution.
[powerkit_button size="lg" style="secondary" block="true" url="https://www.amazon.com/gp/product/B00NTAH740/ref=as_li_ss_tl?th=1&linkCode=ll1&tag=newpiercings-20&linkId=c803244438447805b50d928e393c41cd" target="_blank" nofollow="false"]
Buy Now on Amazon
[/powerkit_button]
Piercing aftercare spray
Saline spray is a great on-the-go option. Throw it in your bag and clean your piercing anywhere!
[powerkit_button size="lg" style="secondary" block="true" url="https://www.amazon.com/H2Ocean-Piercing-Aftercare-Spray-Fluid/dp/B007M1ZQM2/ref=as_li_ss_tl?ie=UTF8&linkCode=ll1&tag=newpiercings-20&linkId=0853f84b69e9fadfc4cbd13242ed4719″ target="_blank" nofollow="false"]
Buy Now on Amazon
[/powerkit_button]
Best Jewelry for a Dolphin Bites Piercing
Your jewelry choice will largely depend on the exact location of your piercing. Dolphin bites located further down the chin look great with labret stud jewelry.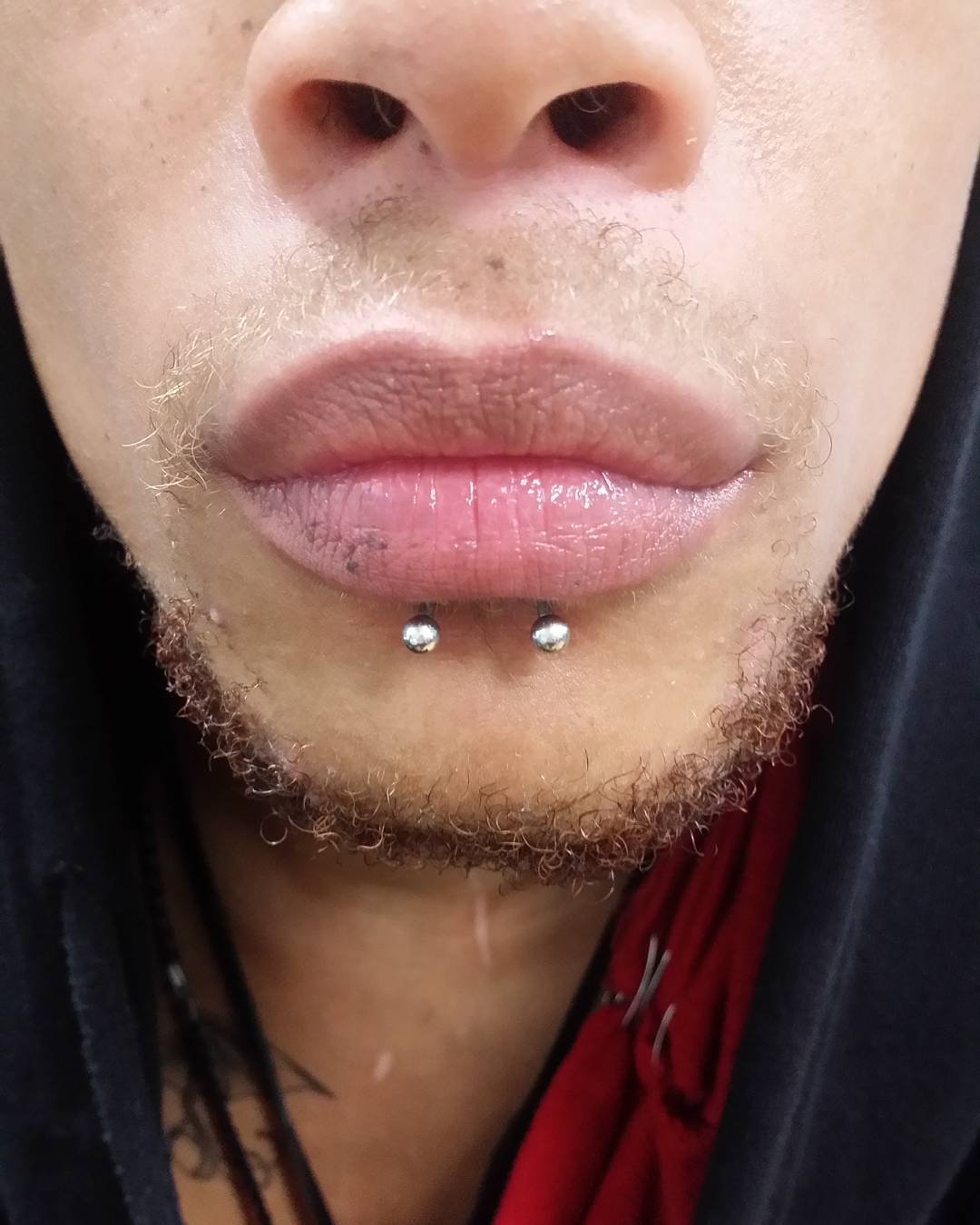 Labrets with small ends are also ideal for higher dolphin bites near the lip. This jewelry combination provides a more feminine look.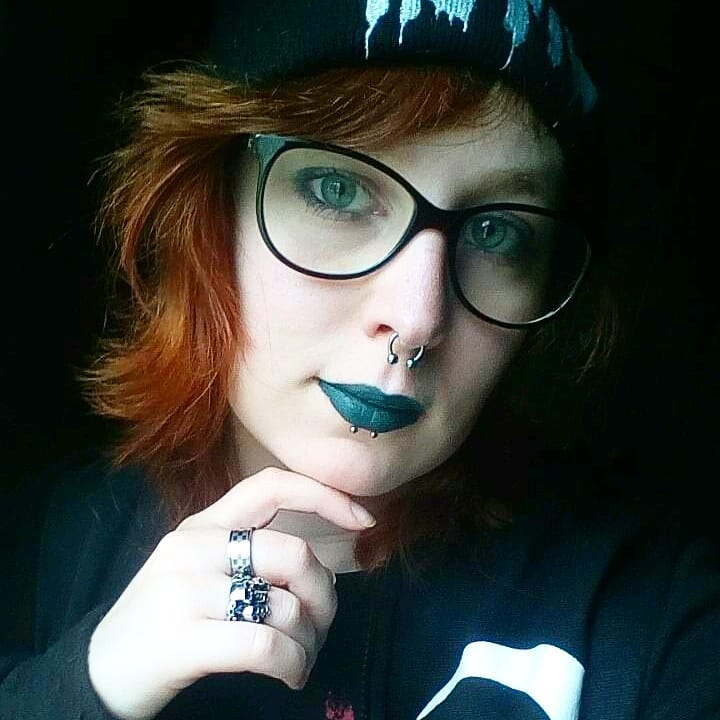 Rings can be inserted for an edgy look after healing is complete.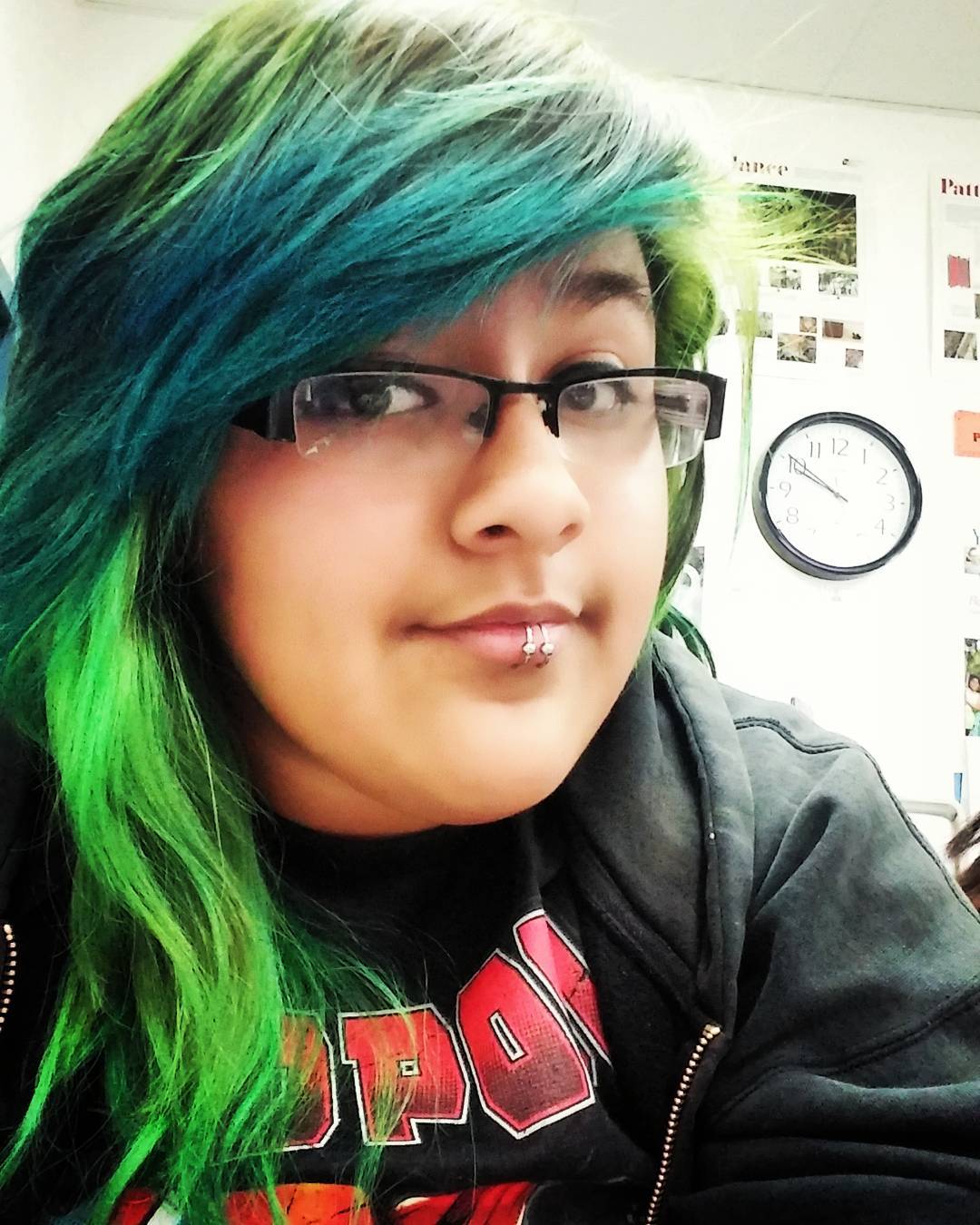 How Much do Dolphin Bites Piercings Cost?
In the US, dolphin bites usually cost around $50-$80.
In the UK, dolphin bites usually cost around £45-£90.
In Europe, dolphin bites usually cost around €40 to €100.
This cost indicates the experience of the piercer and usually includes basic jewelry. Any jewelry upgrades will most likely cost more.
Dolphin Bites Experience
Not many Youtube experiences exist for dolphin bites, and snake bites are the closest comparable piercing. Watch the video below for a similar perspective.
Dolphin Bites Image Gallery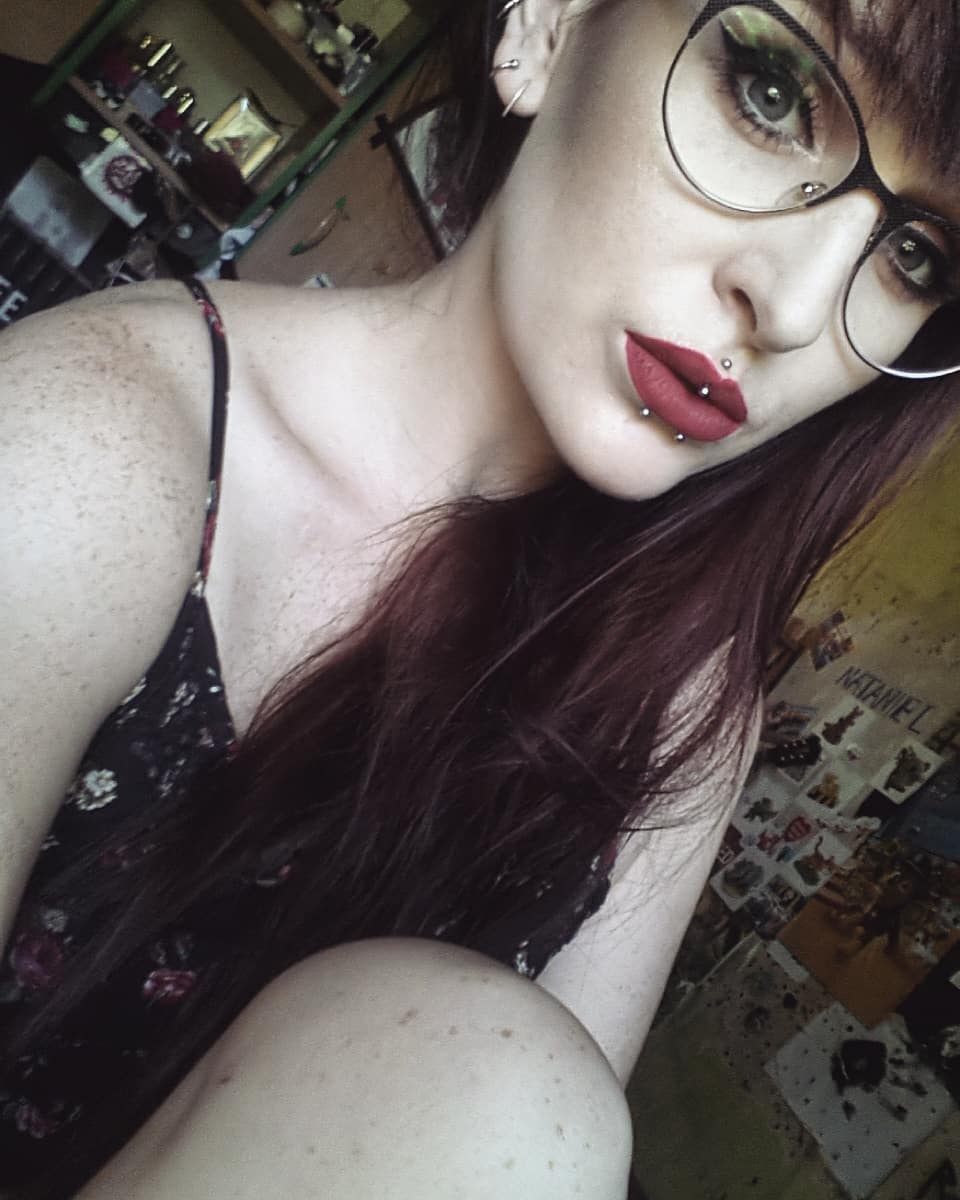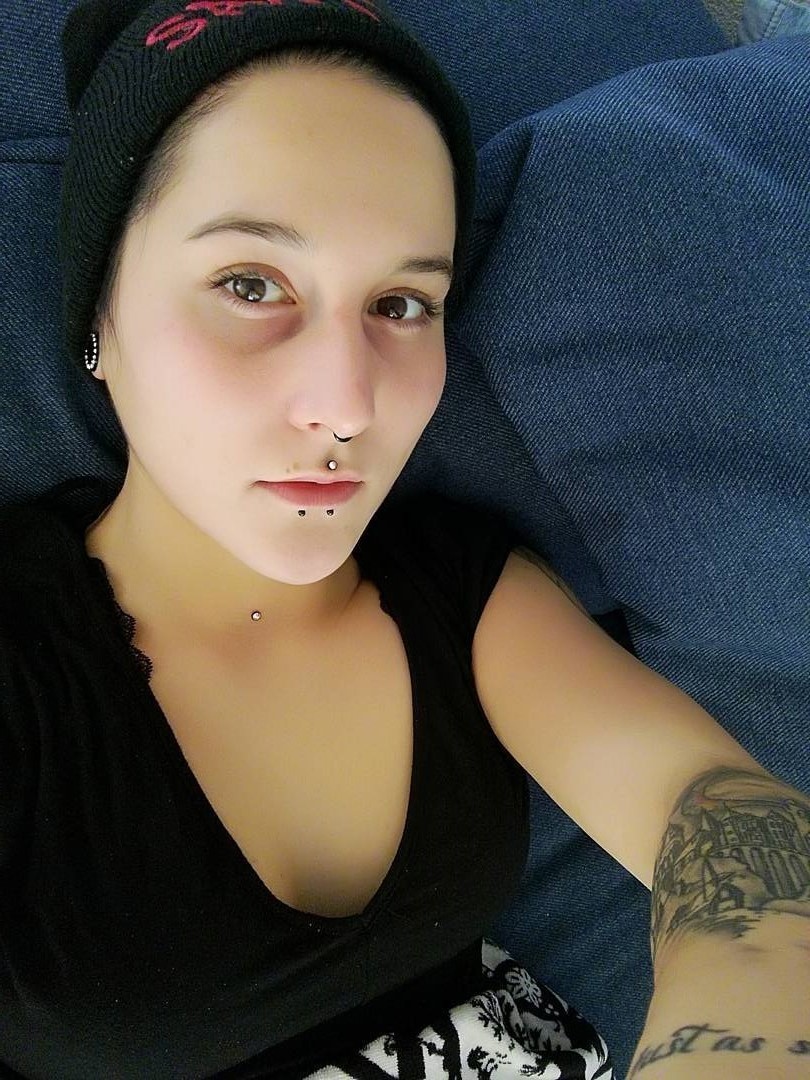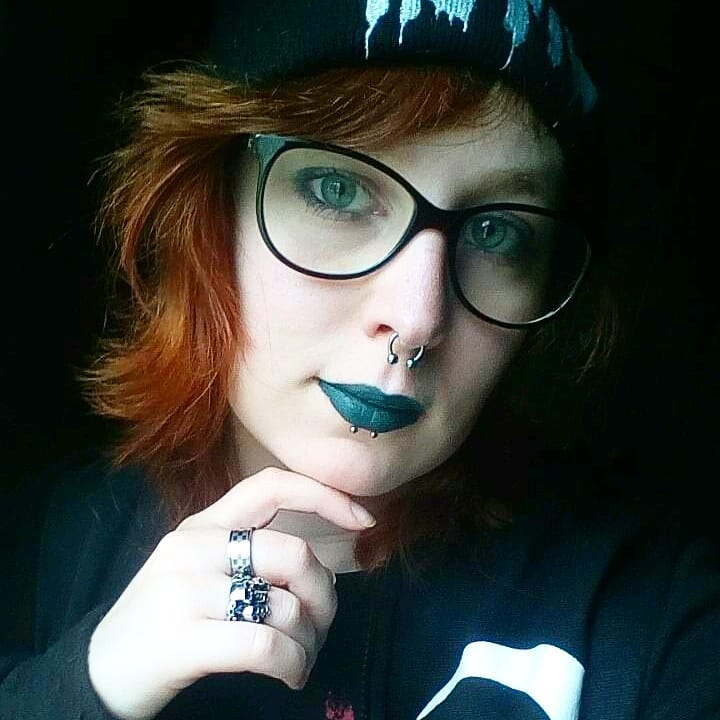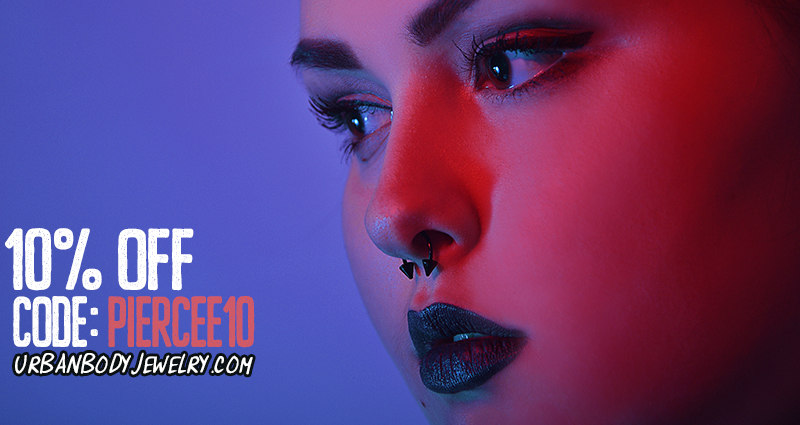 Christina Andrusenko

It pisses me off when I can't find proven information about piercing type I interested in. That is why Piercee was created.

Madonna Piercing – Ultimate Experience Guide

Ten articles before and after
Madonna Piercing [50 Ideas]: Pain Level, Healing Time, Cost, Experience
Ashley Piercing [50 Ideas]: Pain Level, Healing Time, Cost, Experience
Snug Piercing [50 Ideas]: Pain Level, Healing Time, Cost, Experience
Monroe Piercing [50 Ideas]: Pain Level, Healing Time, Cost, Experience
6 Piercing Gift Ideas Your Friend Would Love
Shark Bites Piercing [26 Ideas]: Pain Level, Healing Time, Cost, Experience
Horizontal Lip Piercing [30 Ideas]: Pain Level, Healing Time, Cost, Experience
Double Tongue Piercing [50 Ideas]: Pain Level, Healing Time, Cost, Experience
Dahlia Piercing [50 Ideas]: Pain Level, Healing Time, Cost, Experience
Double Helix Piercing [50 Ideas]: Pain Level, Healing Time, Cost, Experience